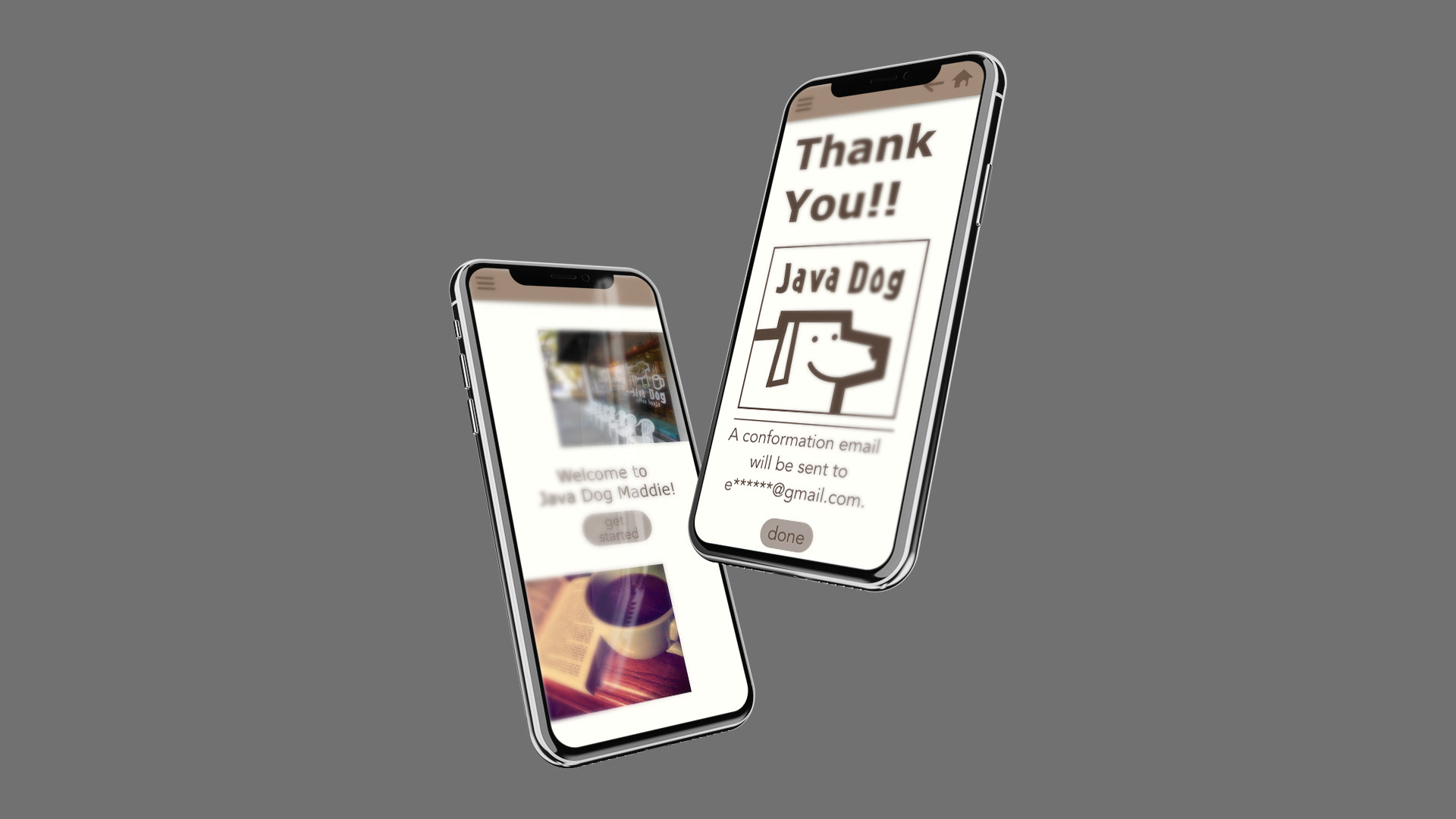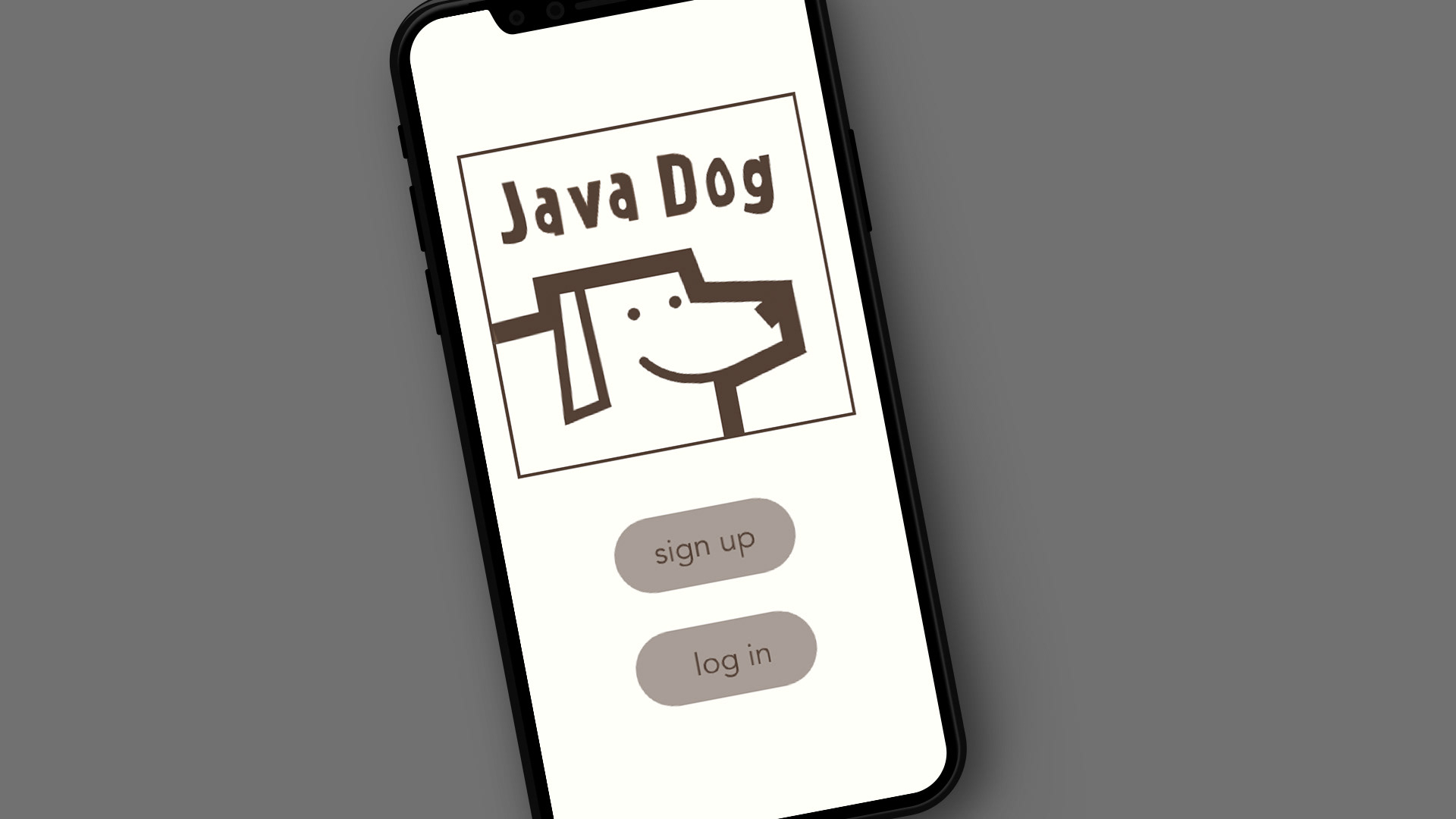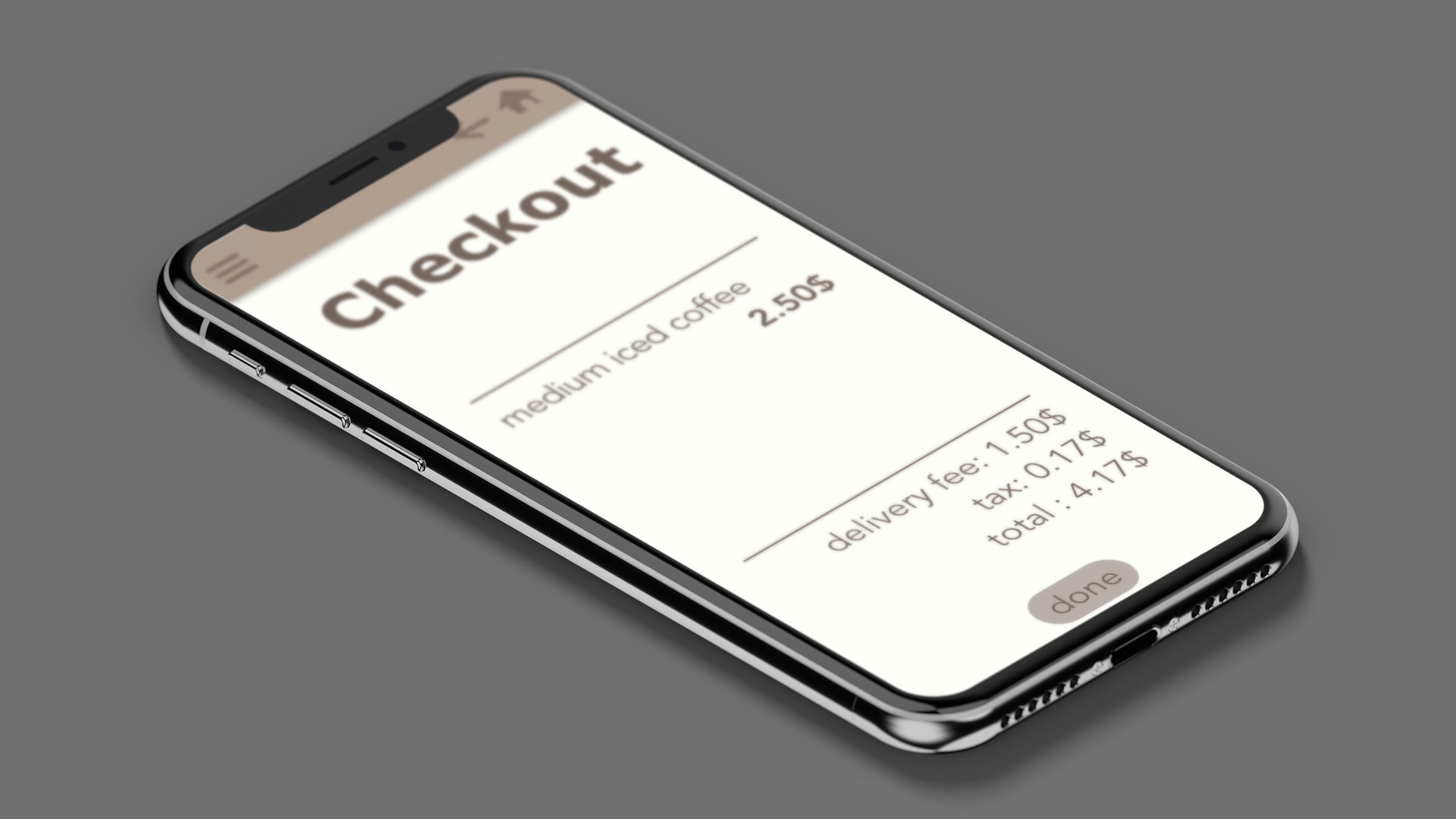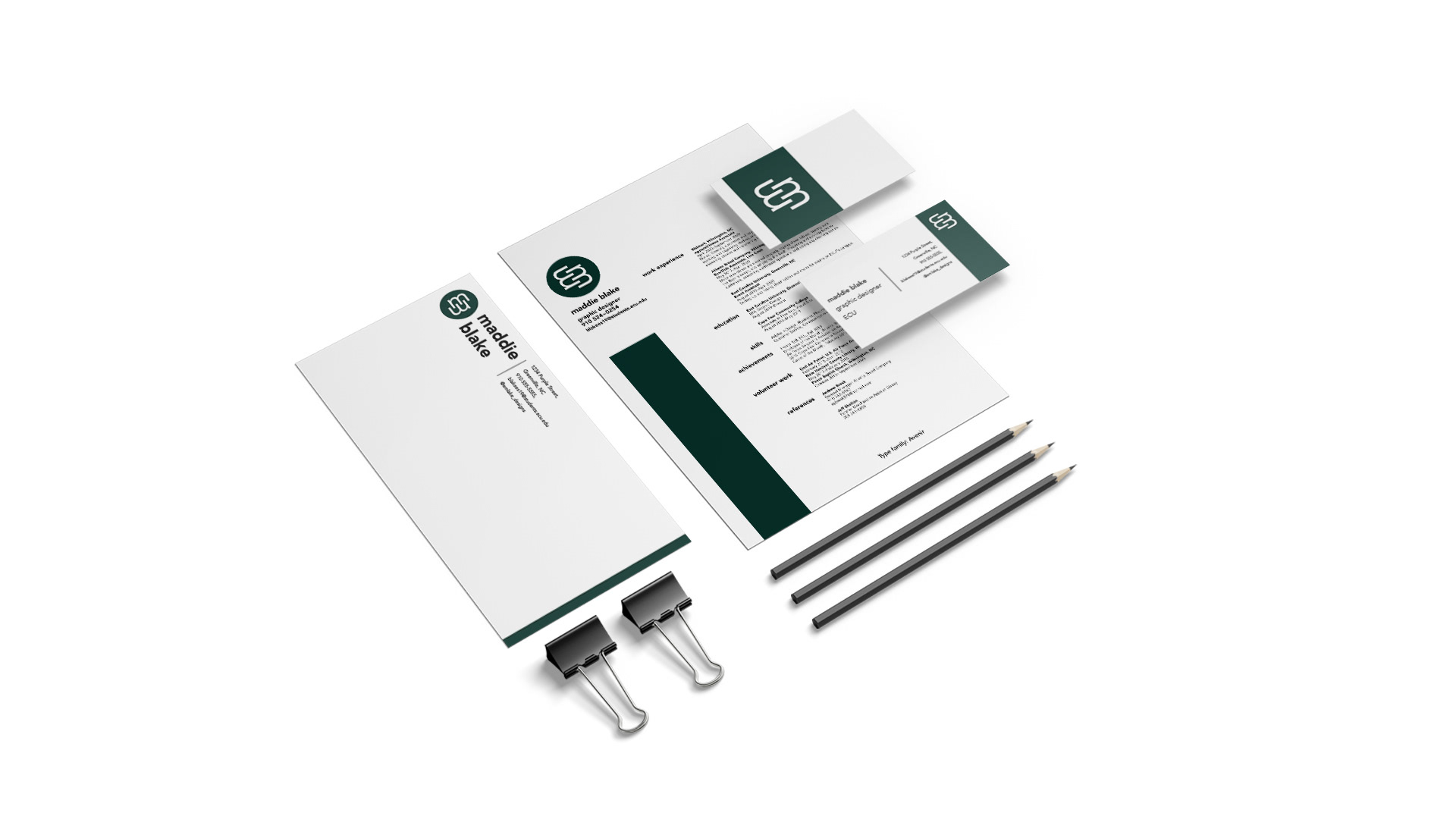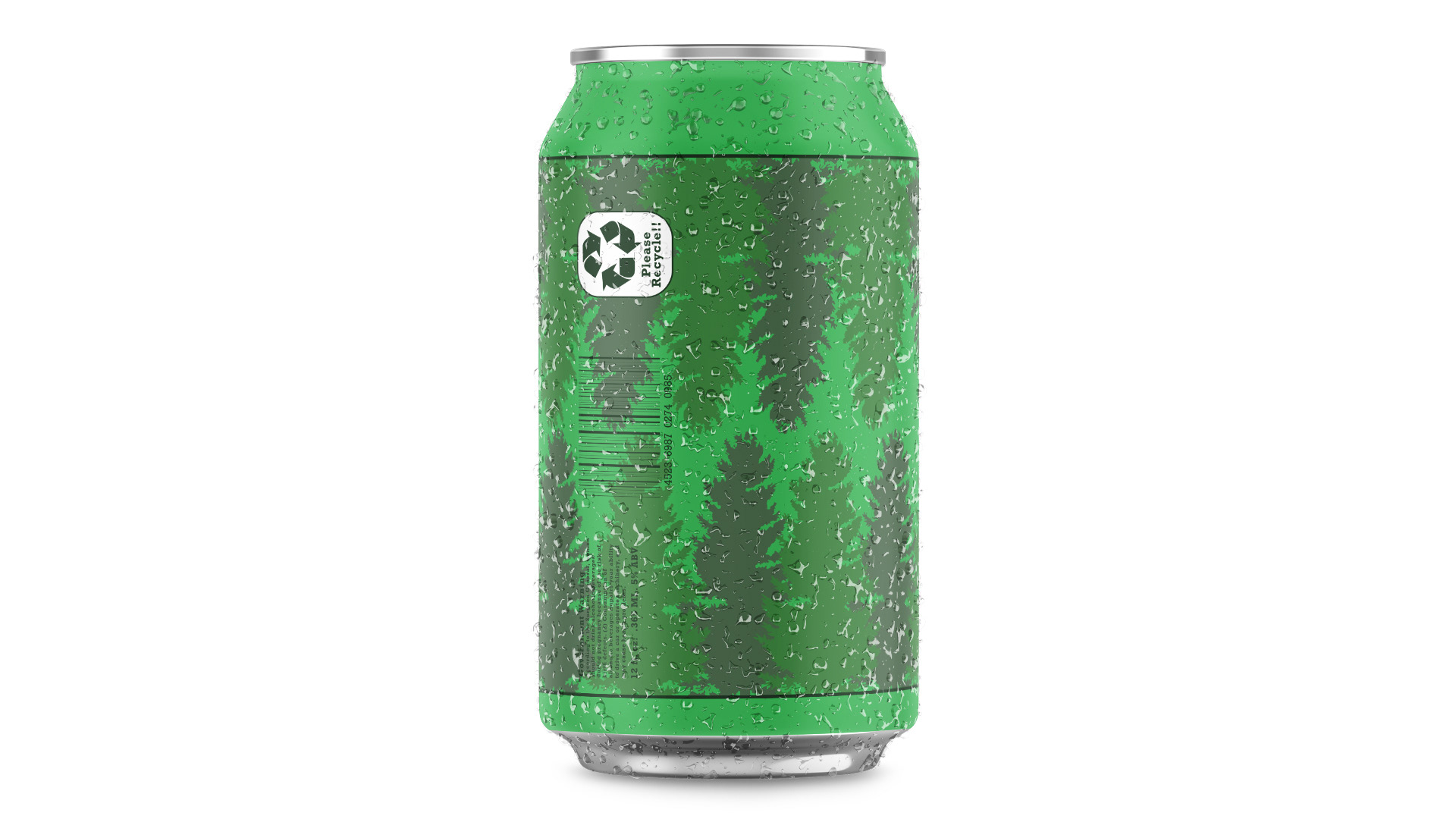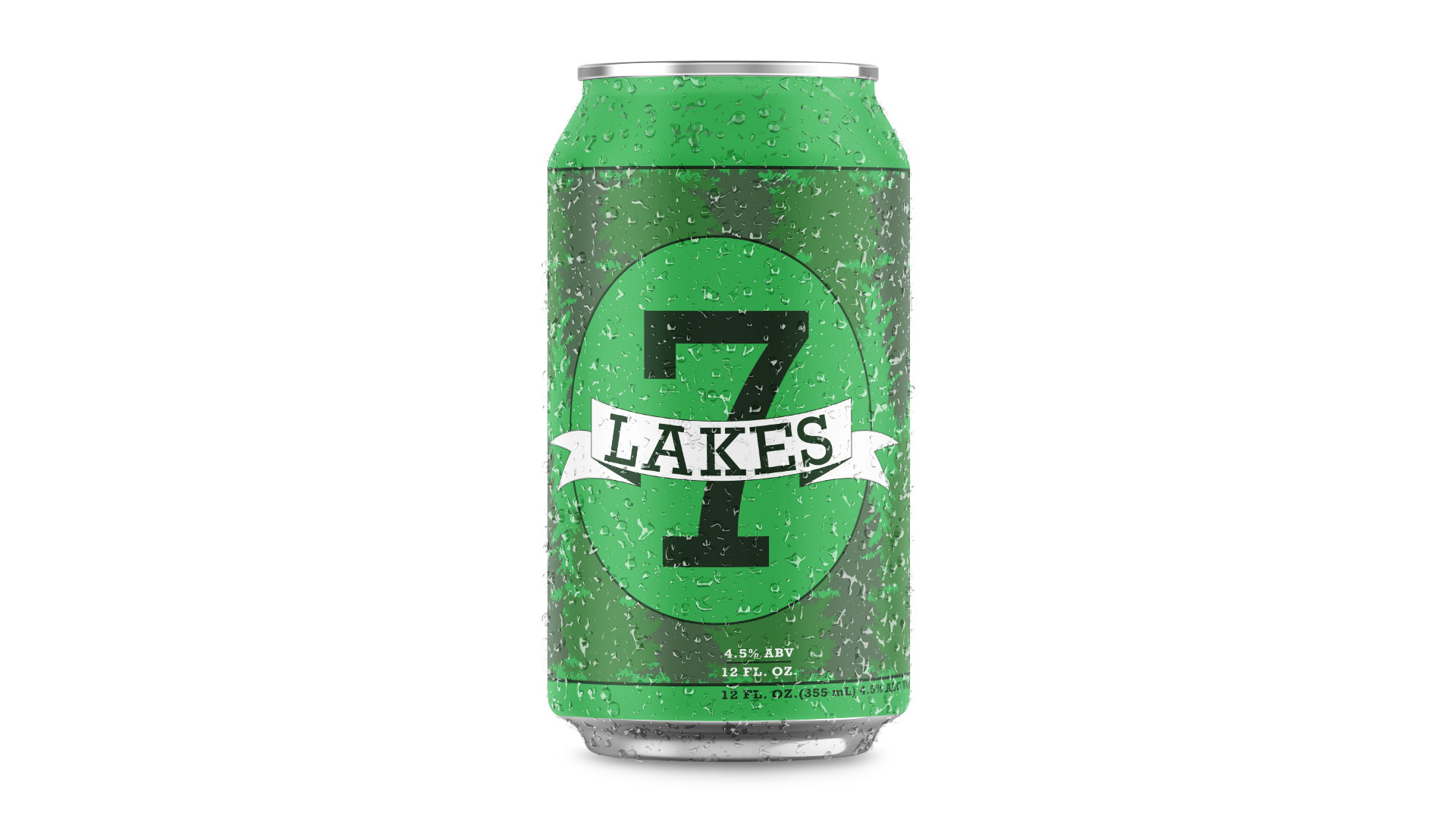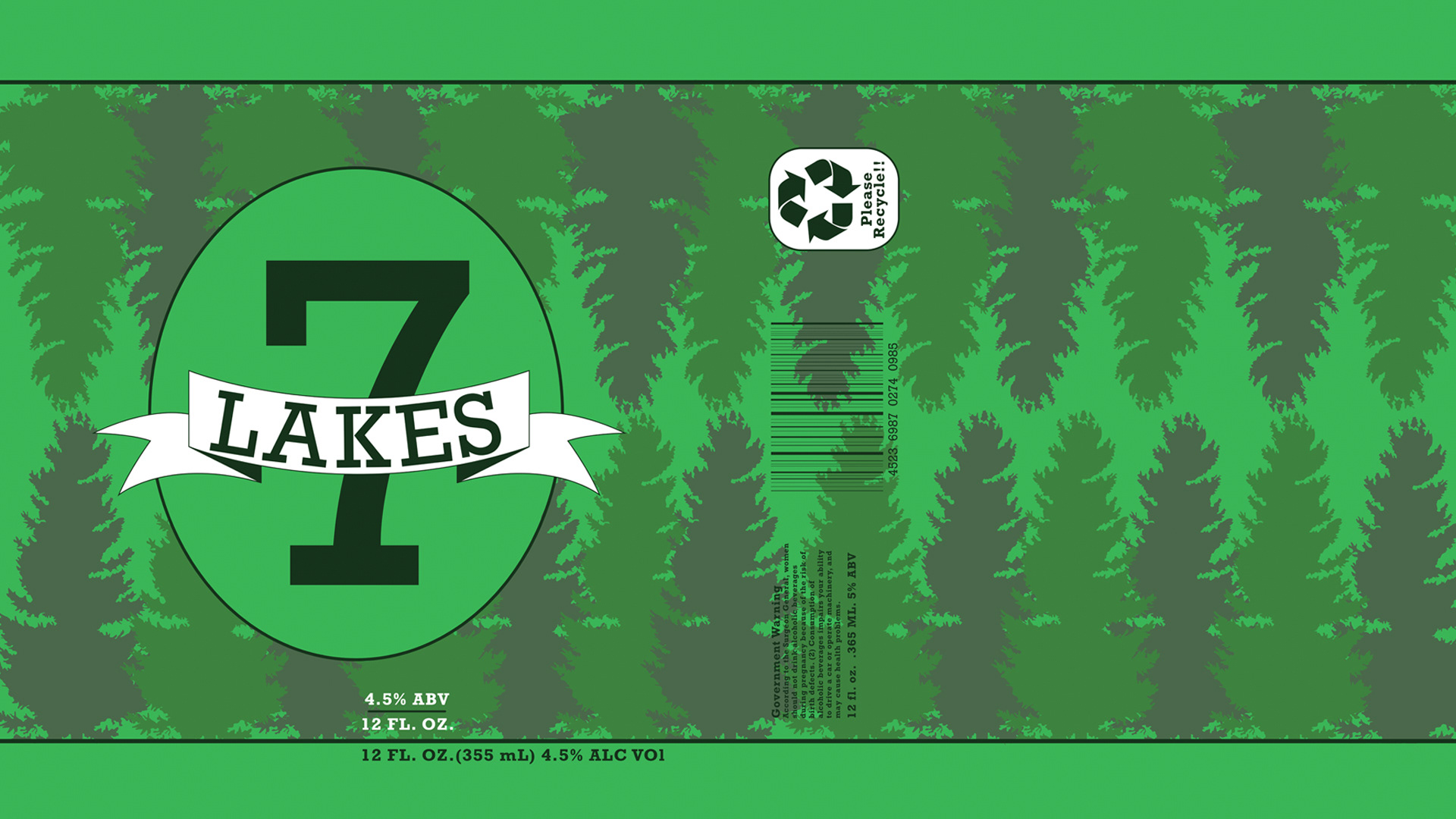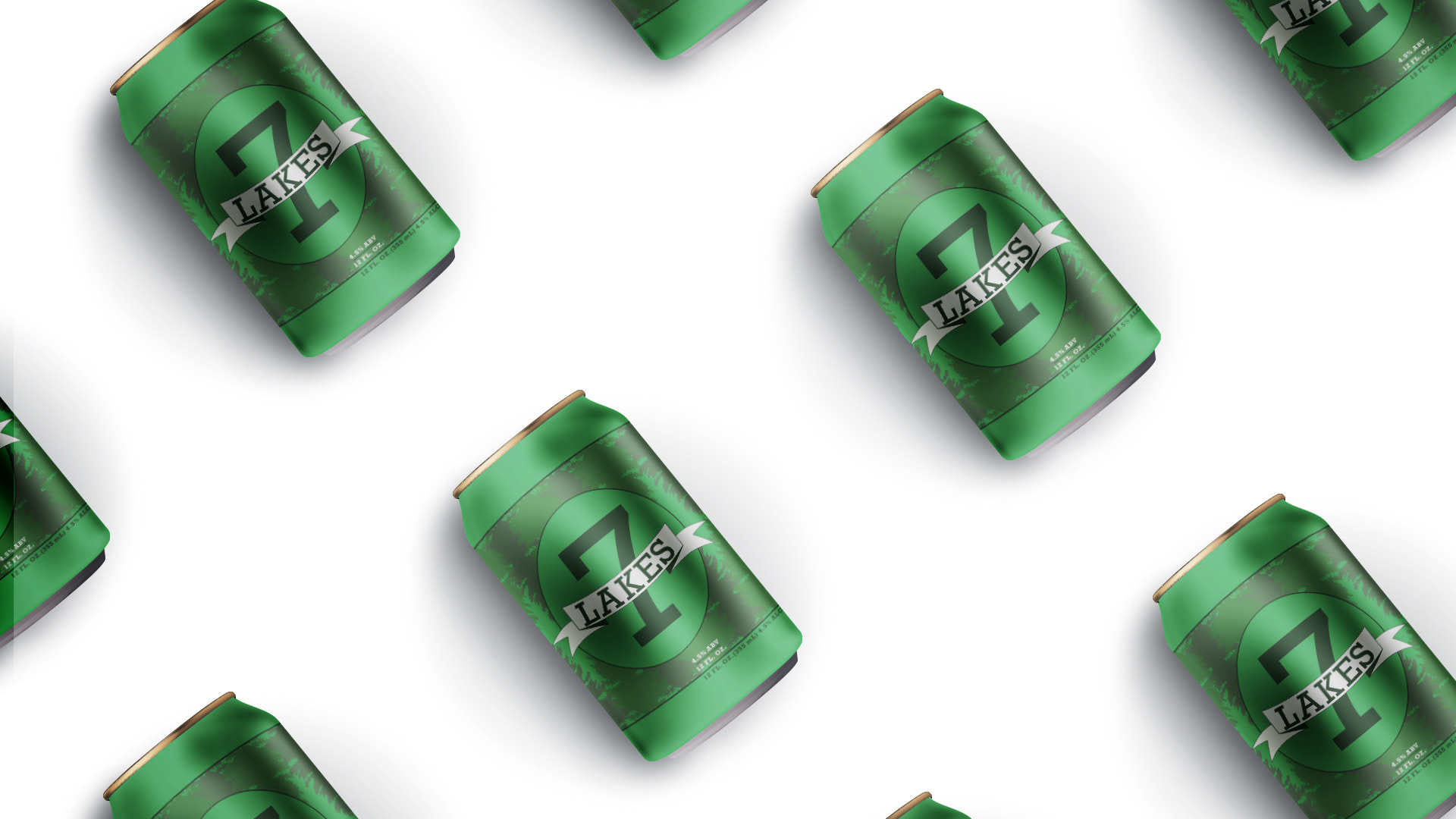 I have always had trouble trying to figure out what I wanted to do with my life. In high school, I changed my career path almost weekly, one week I wanted to be a music teacher, the next an animator. I wanted to do everything. But I wanted to use my skills to make a difference, to communicate with people. Up until I graduated high school, I had no idea what I wanted to do. I knew I wanted to do something in the art world, but I did not know what exactly.
In my junior year of high school, I attended an art camp where I had my first introduction to graphic design. I told myself I would NEVER go into the graphic design field. It was too boring, too calculated. Staring at words all day seemed so uninteresting to me. I thought I would not be able to reach my true potential as an artist. I really doubted the true artistry of graphic design. 
In college, I decided to take a computer art design class and loved it. Using photoshop and the rest of the Adobe suite to solve design problems was so satisfying and fun. All of my preconceived notions about graphic design were thrown out the window. I decided to take a couple graphic design classes and have not looked back since. Graphic design has allowed me to push myself and express myself in ways that I did not think was possible. I have been able to create things using techniques that I never knew were possible. I love everything about graphic design now. From picking the type, to fixing widows peaks, everything about graphic design is fun to me now. Design allows me to express myself and others ideas any way I want. 
As a designer, I try to push the boundaries of self-expression and show even the slightest bit of my personality in my work. I try to keep my designs professional, yet somewhat playful at the same time. My design process is pretty chaotic and all over the place, and I think that shows in my designs. Instead of starting with one specific step first step for each project, I usually start with something different for each one. For example, for one project, I might jump straight into photoshop and go from there, and for another project, I may start with sketches. I try to incorporate all different kinds of type and designs into my work. Design to me is not a linear process. It is up and down, all over the place. Design is a spectrum.
I am a very detail-oriented designer. I love spending hours looking at a spread and finding the small little problems and figuring out how to solve them. Graphic Design is a series of problems and solution, questions and answers that a designer is supposed to follow. A designer is a mathematician. A big job for a designer could be compared to giant problem to a mathematician.