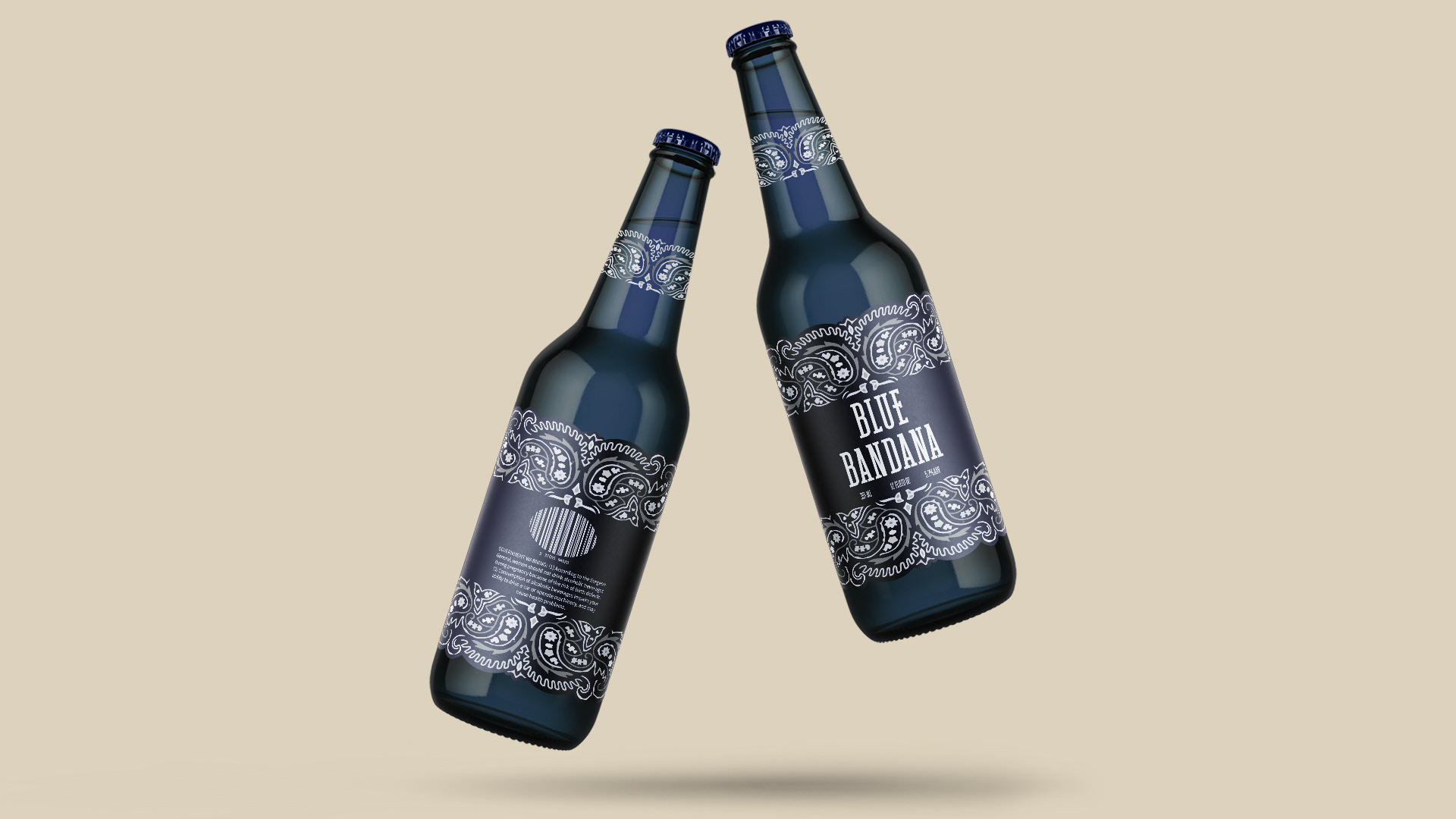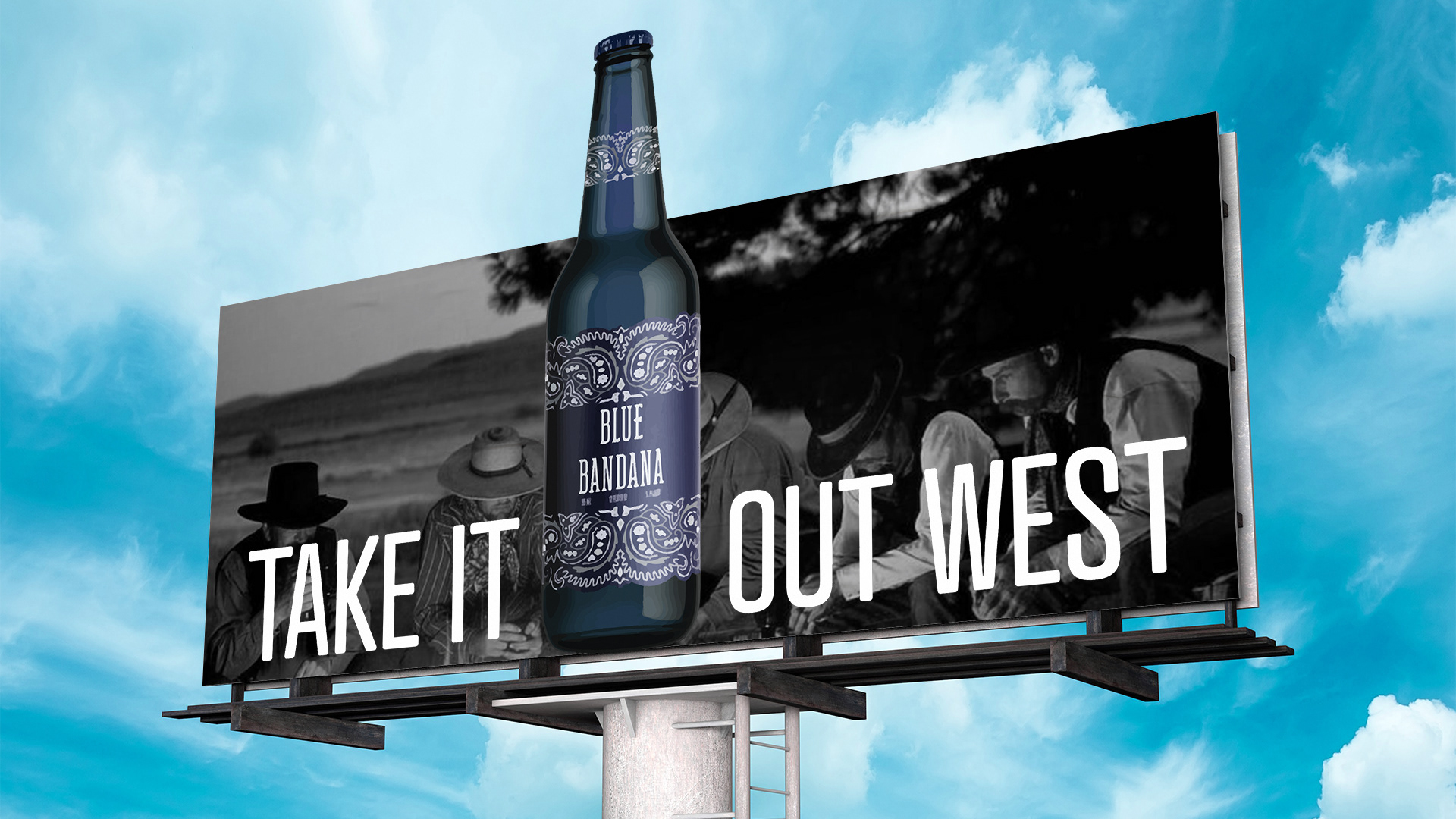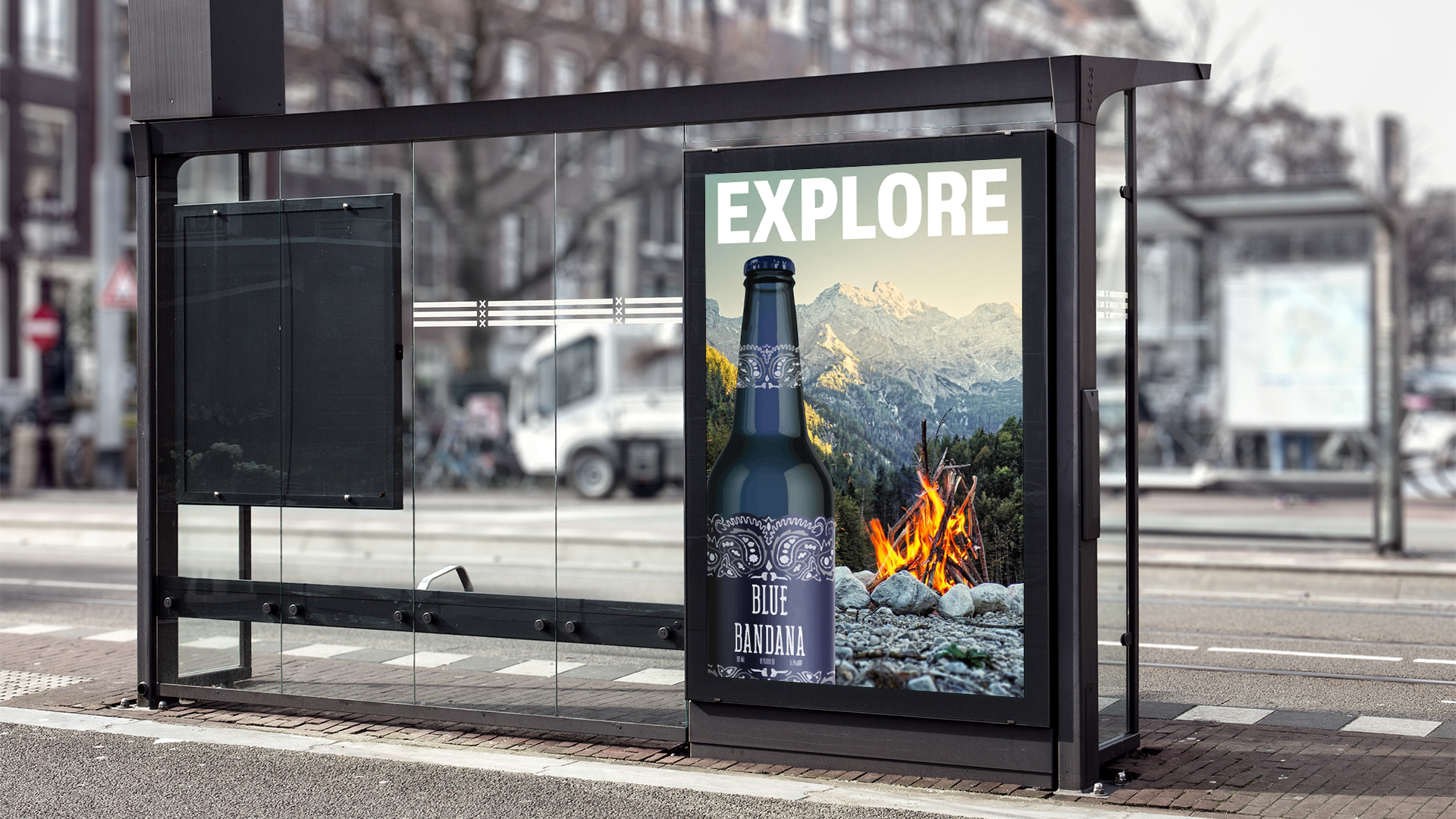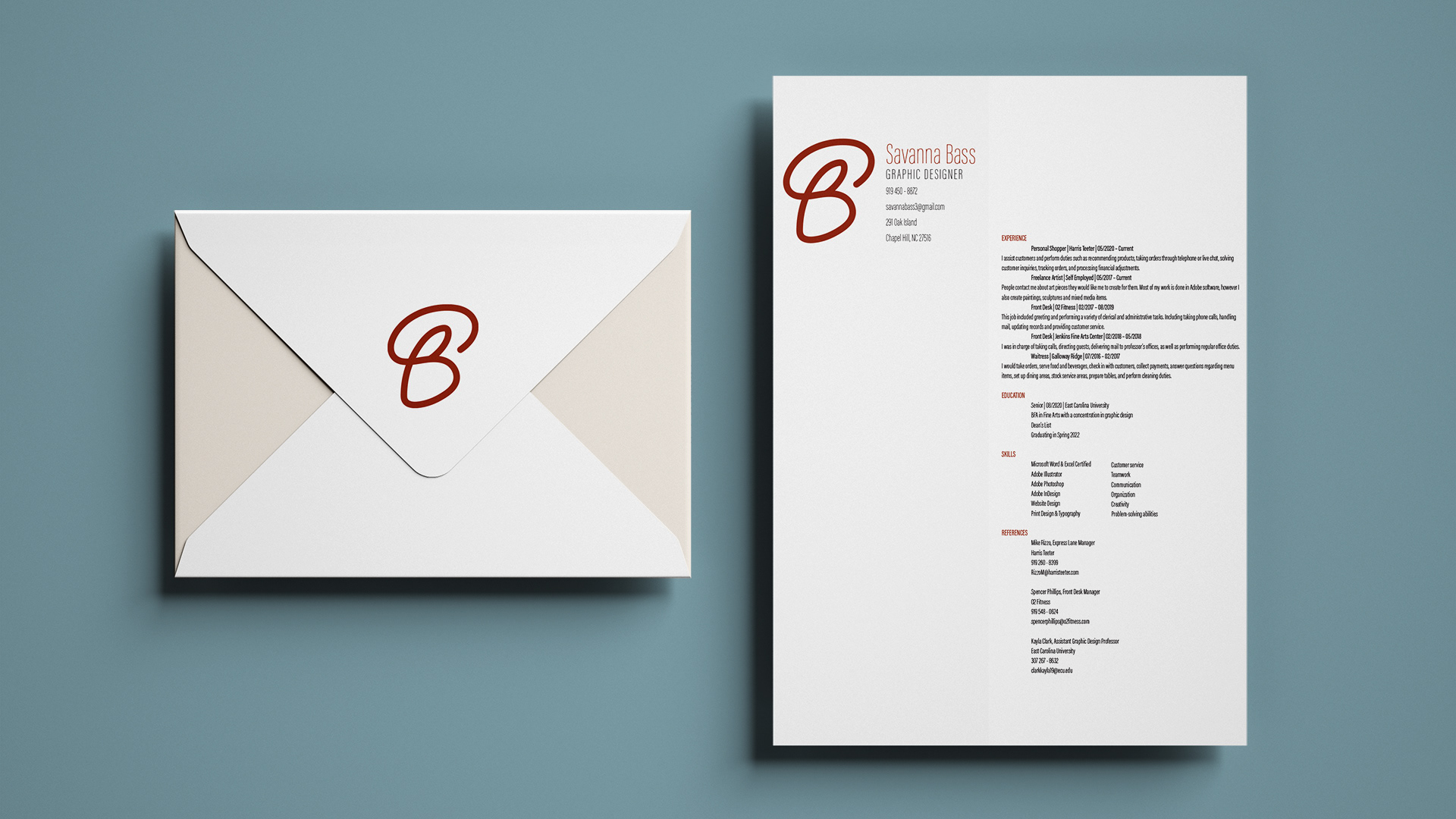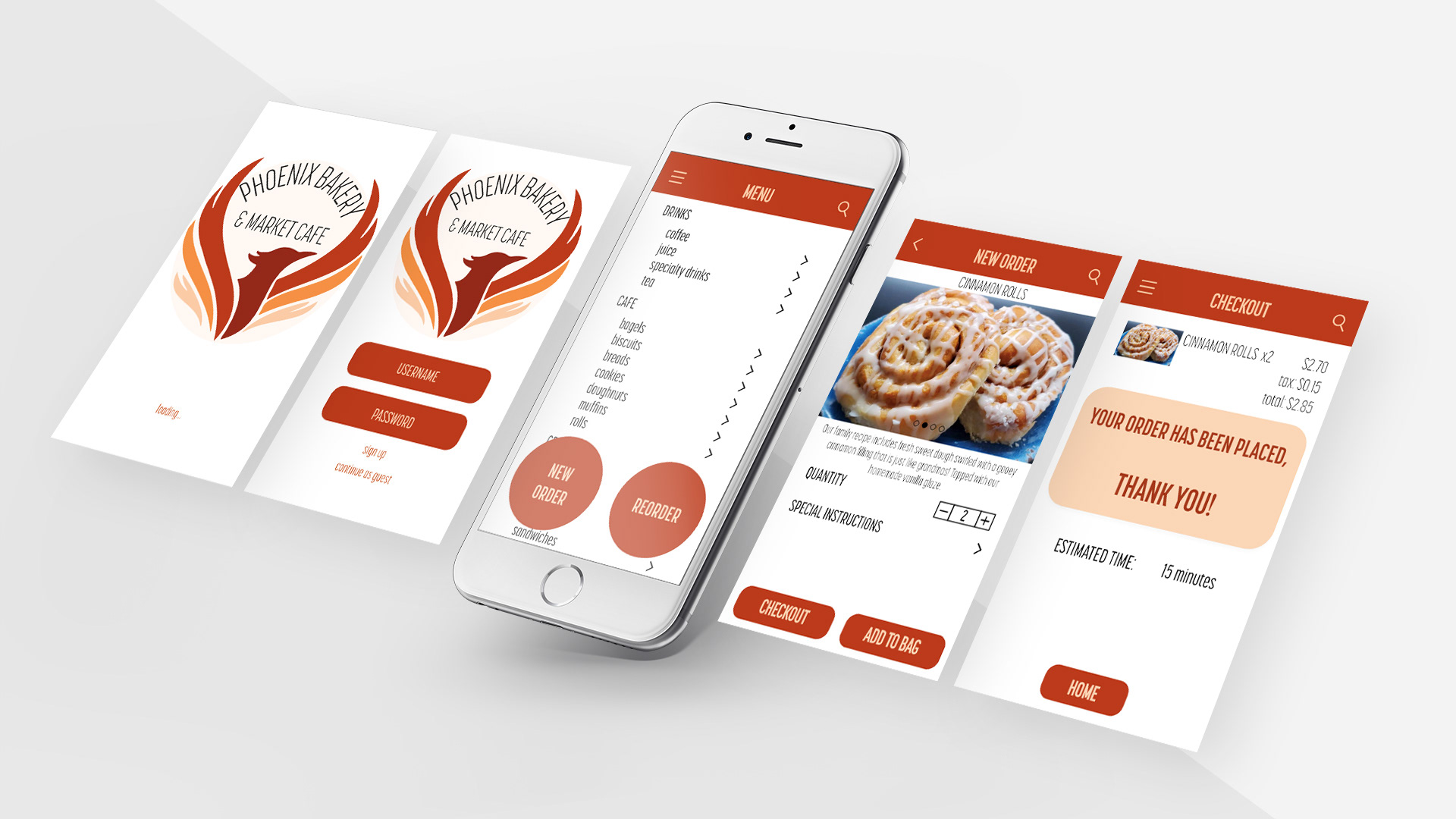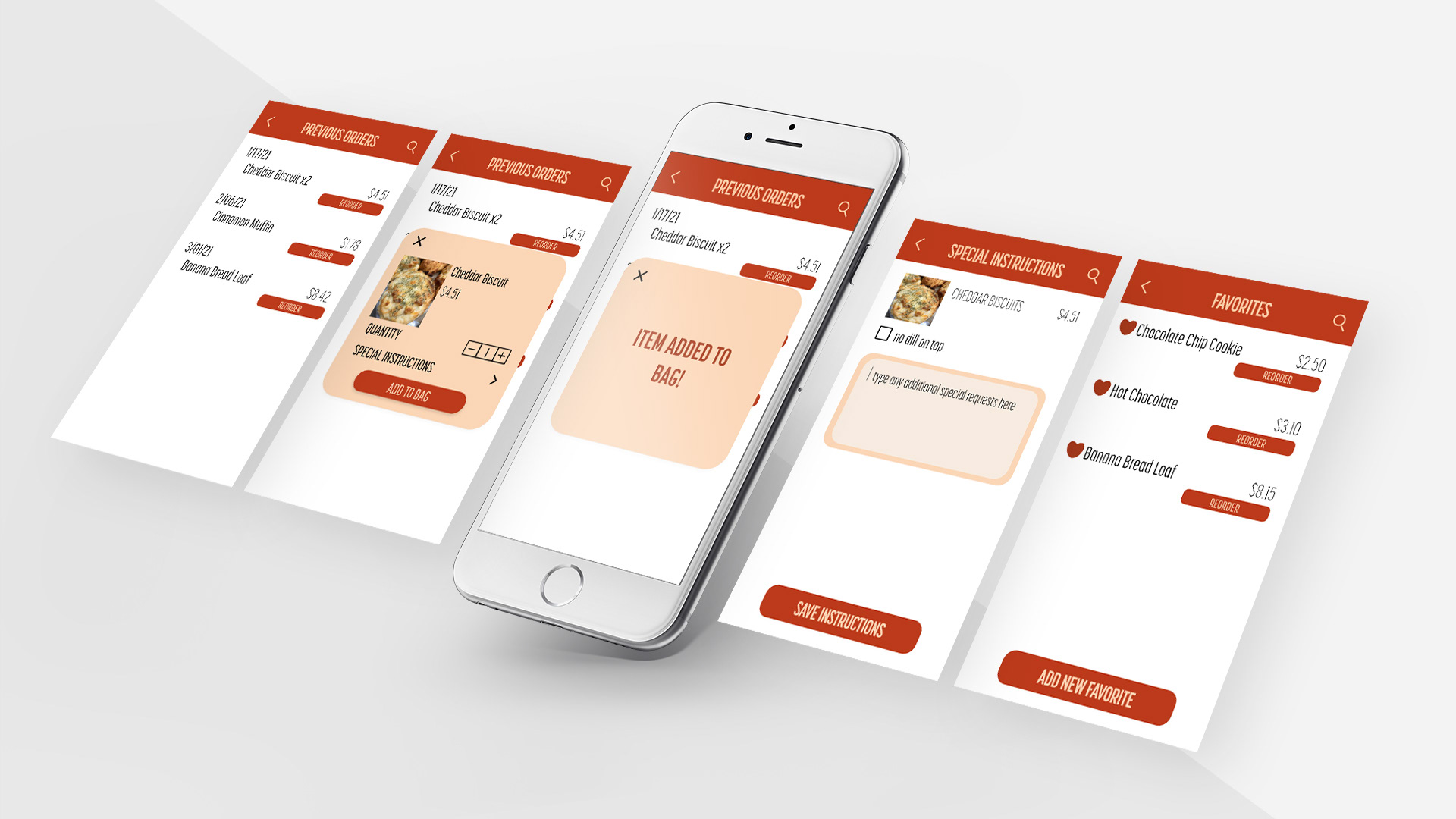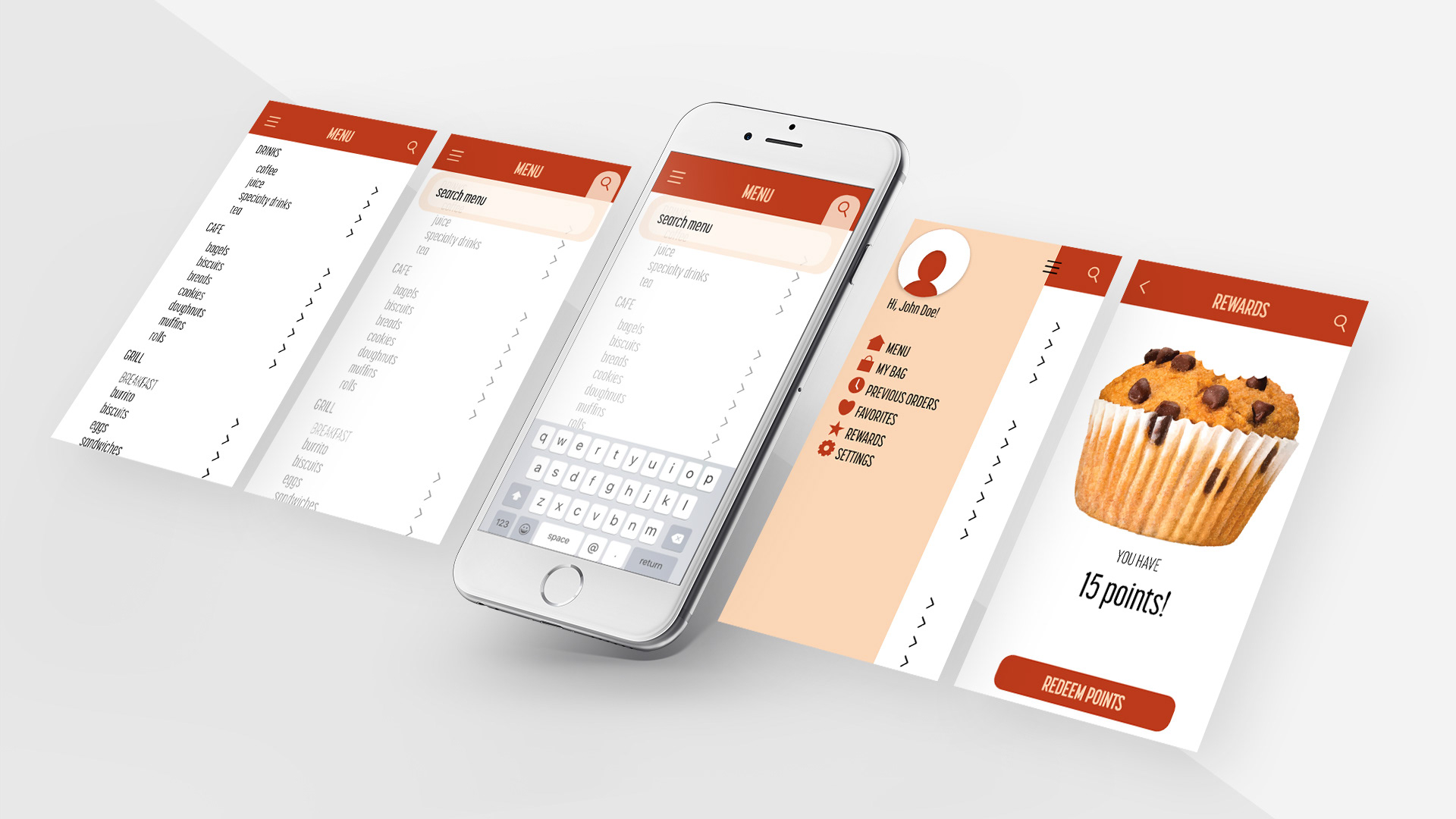 My name is Savanna Bass, and I am a graphic designer who strives to create bold and fun pieces that stick with people. As a new coming designer, I make art that is interesting to me and in hopes, to my audience. I have always been passionate about art, and it played a large role in my life growing up. But coming into graphic design, I had no prior knowledge of what graphic design even was, so I have tried to quickly and efficiently learn new skills and techniques throughout the past three years. The first time I heard of graphic design was when I registered for the graphic design studio survey, it was the most interesting class I had ever taken and changed how I viewed art. I had never been into technology nor was I ever "tech-savvy". But taking a continuous amount of design and computer classes has taught me a tremendous amount of information that will forever be glued in my head. Something I have learned outside of the Jenkins Art Building is that a lot people simply do not understand how much time and effort is put into graphic design. I have yet to find my style, but I am aware of things in design that I strongly like and dislike. 
Sometimes finding inspiration for work can get hard, and it makes you feel stuck in the design process. However, I have learned that we, as graphic designers are spoiled for choice in many ways when it comes to accessing new ideas. We are lucky enough to have access to the internet, books, magazines and a range of resources. One area that can be really inspirational is in the area of content. Graphic design comes to life with content that inspires, evokes emotion and creates action. Graphic design is an important tool that enhances how you communicate with other people. It serves to convey your ideas in a way that is not only effective, but also beautiful. Great graphic design allows you to make a positive first impression on those looking on. Human beings form initial opinions in a matter of seconds. On the other hand, it takes a lot more time to have a change of heart after a first impression is made. Aesthetically pleasing, professionally designed graphics will cause other persons to form positive opinions about your product, service or brand. The main purpose of Graphic design is to communicate. Primarily graphic design is visual communication; it uses typography, images and colors to represent certain ideas or messages. It blends photography, illustration, motion graphics together to create appealing designs which can capture the attention of the viewers, convert them into sales and opens new avenues of business. 
Whether it's in print or online, from business cards to billboards, logos, packaging design, fliers and much more I have learned to love and enjoy the process of creating, from sketching on paper - to putting my work into Adobe software. In our increasingly digital world, the field of graphic design is never-ending, and I look forward to continuing my studies. 
@savannasuestudios
savannabass3@gmail.com
919.450.8872